TRANSFER TALK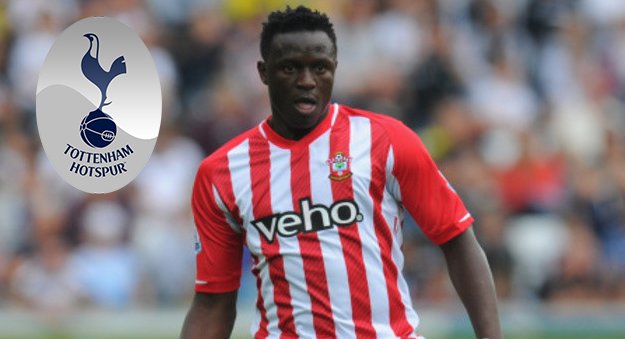 Victor Wanyama arrives, probably at 16:15hrs ay Heathrow today, ahead of the medical he has booked for tomorrow with Tottenham before h signs a contract with us and returns to Nairobi on Wednesday.
There are two flights today one landing at 16:15hrs, having taken off at 09:15hrs, Kenya Airways flight number 100 and the other leaving at 23:00hrs arriving at 05:55hrs British Airways flight number 64.
he arrived at Southampton from Celtic having to improve and step up his game for the Premier League and this game against Chelsea shows an awful lot of backward passes, or balls behind players, losing the ball. On the plus side he is constantly getting his foot in and regaining possession. He has, of course, had another years improvement since this video, but he has a very indifferent season last season, almost as if he were going through the motions waiting for this move, which he wanted last summer.
---