Kane shouldn't have been playing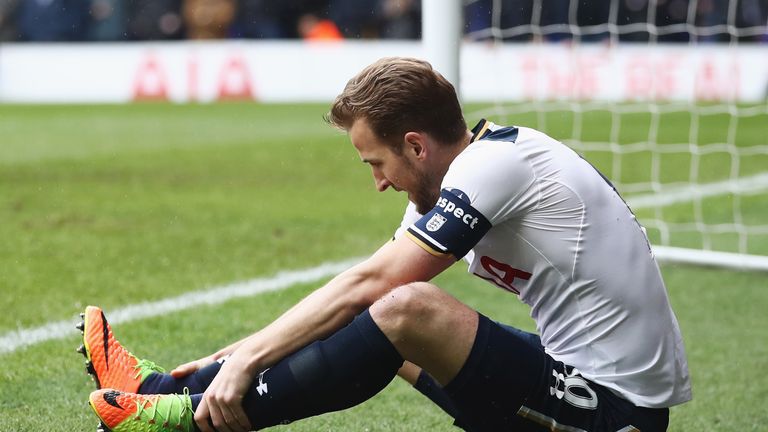 Well you know me, as a coach I look for the positives and highlight areas that need improvement. On this occasion team selection was one of the areas of concern.
Before the game I questioned whether Harry Kane should be playing because of the risk of injury and sure enough after just 7 minutes he is injured. We now face a terrible wait to see the extent of the damage.
No disrespect to Millwall, but we were playing a side two divisions below us when we are the best team in the Premier League at home. Playing a lower league side means you may be subjected to more robust challenges, you increase the chances of a mistimed tackle and sure enough it was as the result of a tackle that Kane is injured.
To play him in such a game was madness in my view. It was an ideal chance to throw Vincent Janssen into the fray, surely we would have had enough quality around him to still win the game. As it was he grabbed a goal from open play when he came on anyway.
It was a risk we didn't need to take and shouldn't have done.
Further THBN Reading
Spurs retain award
Profitable week, now for the weekend
4 players not leaving and striker news
Lamela to be used as bait in the summer
Spurs linked winger wants the right move
Davies gives Walker more attacking licence
---
Over 750 Spurs articles at Tottenham Hotspur News
---