TRANSFER TALK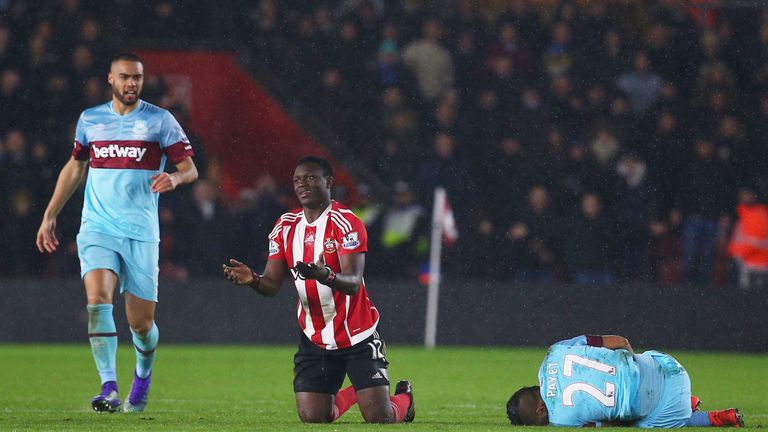 I see, having reported that Simon Peach was the man to follow if we wanted the right fee that we are on the sam wavelength. I really don't understand why people don't apply common sense. Take Vertonghen talking about Shane Long, all of it was just PR talk ofr the papers that's all, none of it is actually seriously meant, yet the gullible lap it up. A pre-game PR about the opposition is no different than the PR politicians spin you and you don't believe them do you.
I suggested that the £9-million fee coming out from Spurs sources was the basic fee with an additional £2-million of performance related add-ons making up the difference to the £11-million Southampton were suggesting. tPeach is a journalist who specialises in Spurs news and he has confirmed that to be the case.
It seemed straight forward to me and thus it has proved. Peach also reports that the add-ons are not stringent and therefore will probably be met, thus giving Southampton the full £11-million.
His medical was straight forward, he passed that and tomorrow having concluded his transfer he flies back to Nairobi to resume his break.
Wanyama: "I am elated at passing my medicals at
Tottenham
Hotspur."
#THFC