TRANSFER TALK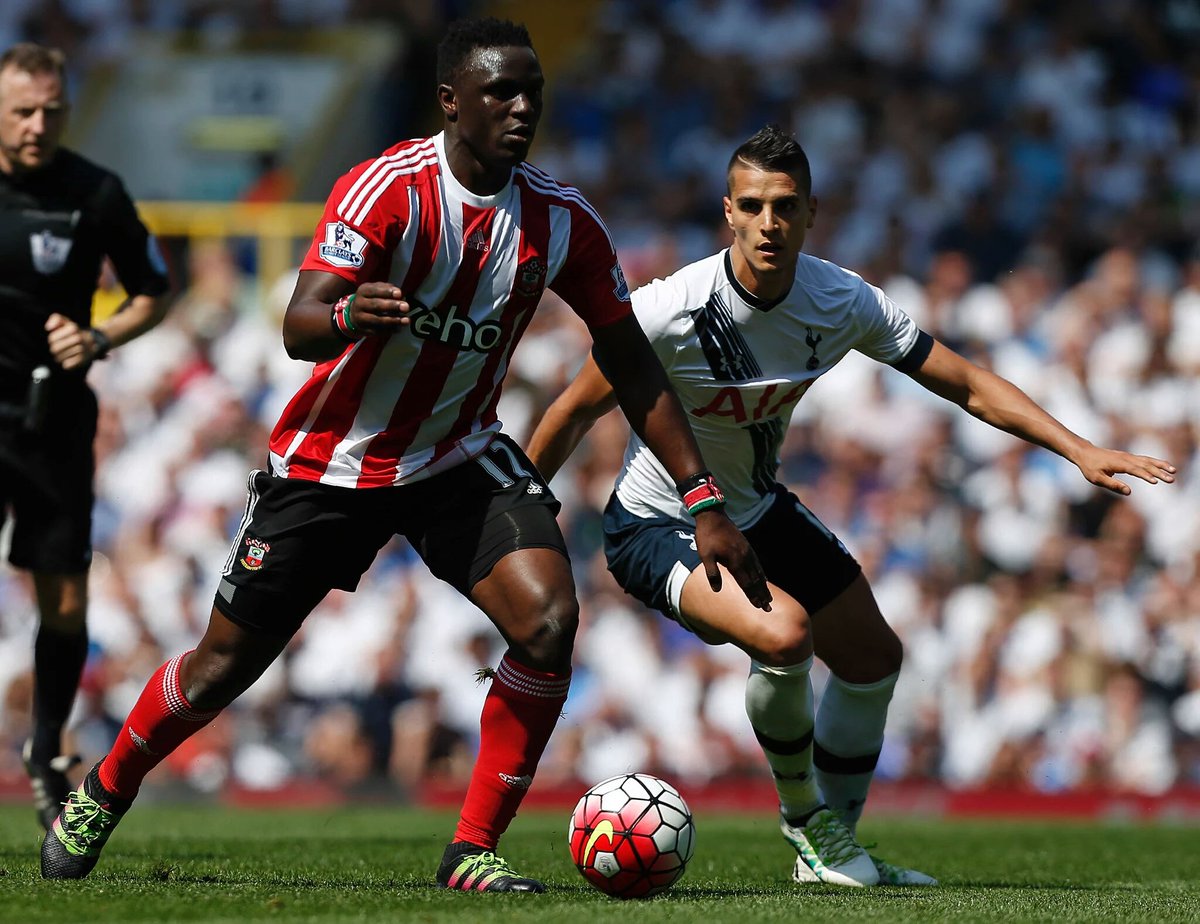 Don't you just love it, 'sources say' is all over Twitter and the price for Victor Wanyama is all different, you can take your pick.
The best people to listen to are the people who report on Tottenham all the time and Simon Peace is one such man. he is reporting that his Tottenham sources are saying the fee is £9-million and that Southampton are saying it is £11-million. Each is simply playing to their audience, Spurs place a lower figure, which will be the guaranteed figure to tell fans they have a bargain and Southampton say a higher figure to appease their fans who don't want the Kenyan sold cheaply.
It's all a game. The difference will be the £2-million performance-related add-ons, taking the fee from £9-million to £11-million. Both parties are right and both parties are wrong, depending on how you want to calculate the fee. The British press tends to quote figures all in whereas the foreign press tends to quote a figure minus performance related add-ons or bonuses.
He is to be offered a 4-year contract following his medical today ahead of completing the deal before he returns to Nairobi on Wednesday.
---