TRANSFER TALK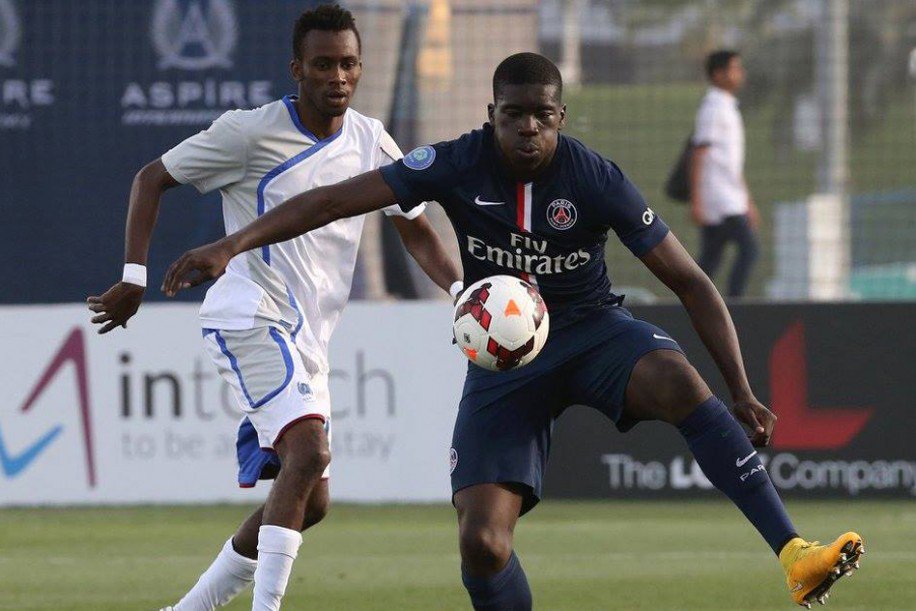 Back on the 4th June I brought you news that we had been scouting five PSG youngsters, once of which it seems we have made a bid for.
The individual in question is 18-year-old (19 next February) Wilfried Kanga who can play anywhere across the attacking front three but operates primarily on the right at the moment. Being right footed we may see him more for the left or centrally.
He seems to fit in with what appears to be our striker policy. We seem to want a goalscorer and a youngster to bring along. We scouted Timo Werner a lot and he moving to RP Leipzig. Kanga at 18 is unlikely to get much game time at PSG thus may well see his future away from the club. PSG want him to sign a new contract but it seems we have made him an offer as well.
There are plenty of clubs around Europe who have been following him. Juventus have offered him a three-year contract with Portuguese, Dutch and German sides interested.
Several reports in France suggest we are very actively trying to sign him, as opposed to simply offering him a contract, although all mention France Football as their source. He has been told he will be immediately integrated with the first team squad and the French press confirm h is leaving to look for game time to progress as a player.
PSG have been negotiating for months to get him to sign and have succeeded in getting two strikers of the five players we have been watching signed to professional contracts. Kanga has resisted though and is being courted by Ivory Coast who wish to offer him a full cap. he holds dual citizenship.
---