TRANSFER TALK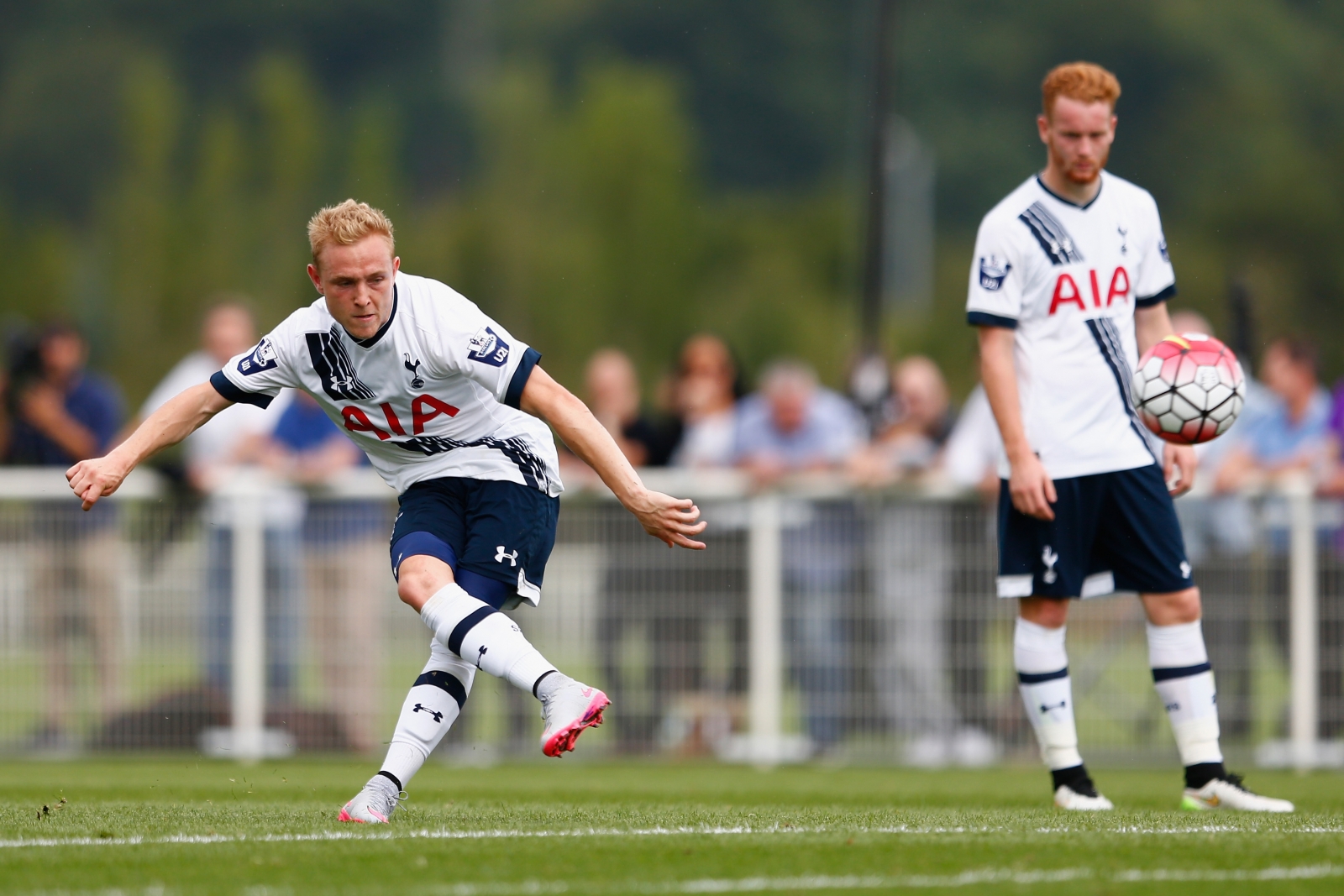 Pritchard to Newcastle, that is the latest cry from the Internet so where is the best place to turn for information from a Newcastle perspective? I'd say The Mag, it seems to be written by a guy with a common sense approach and not once of these fanciful types who just repeat everything without giving it any thought, and the site isn't infested with obtrusive advertising.
Graham Porter writes
The Mag
so it is to he I turn for the story from a Newcastle point of view. last I heard was that Andros Townsend was staying at Newcastle and Porter feels Pritchard could form a nice double act on the other side of the field.
The Sun he reports have suggested Spurs are looking for £8-million for Pritchard who has really missed a season and poerhaps seen his chance disappear. Tottenham have now stepped up into the Champions League and can't afford to drop points while trying to develop Pritchard. We really needed him playing in the second half of the season to get some experience and playing time under his belt.
He starts really where Tom Carroll started this season and you could only see him getting the sort of game time Carroll got with Lamela, Eriksen, Chadli, Njie, Son all ahead of him. Add to that we are looking for a goalscoring wide attacking player and chances will surely be very limited next season.
He is proven at Championship level, whether he wants to drop back down there is another matter. A Premier League loian spell would seem a more sensible option until January with a reassessment then.
---