TRANSFER TALK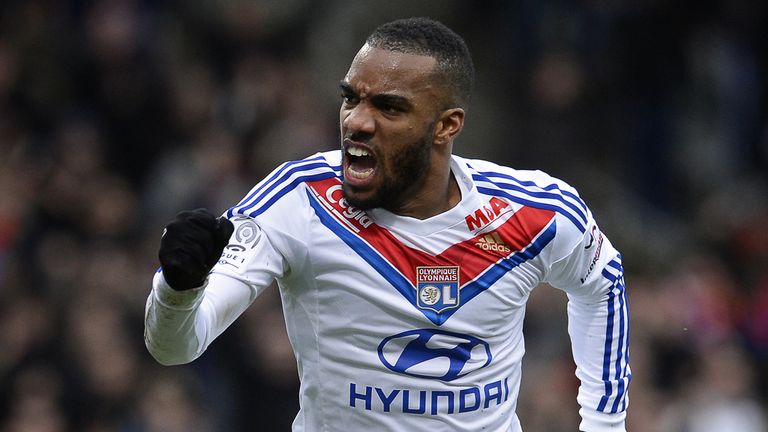 From the start of the newspaper reports Alexandre Lacazette has been underwhelming for me, indeed I don't think we ever made any serious attempt to sign him like the press were trying to portray. One thing is for certain he was never going to join West Ham without Champions League football so all those stories were a complete non-starter, quite apart from ours.
There were reports very early on, that everyone seemed to conveniently forget, where it was pointed out that he was only going to go to a top tier club. That would mean Bayern Munich, Juventus, Real Madrid or Barcelona. In England that would currently be Manchester City and Chelsea, with Manchester United currently not having Champions League football.
Tottenham and West Ham were never in the picture, still don't let facts spoil a good story our journalists say, so they have milked the story for all it's worth and the gullible have lapped it up. I'd happily play Erik Lamela is his current form above Lacazette any day.
This is a player remember who isn't good enough to make the French national squad for the 2016 European Championships. A superstar he is not, although some seem to be proclaiming him in those terms.
Let's be clear, Lacazette turned down West Ham and Tottenham at an early stage and nothing has changed. He has no intention of joining either club and stories suggesting a possible deal are figments of someone's imagination. Move on, this one ain't happening.
---