TRANSFER TALK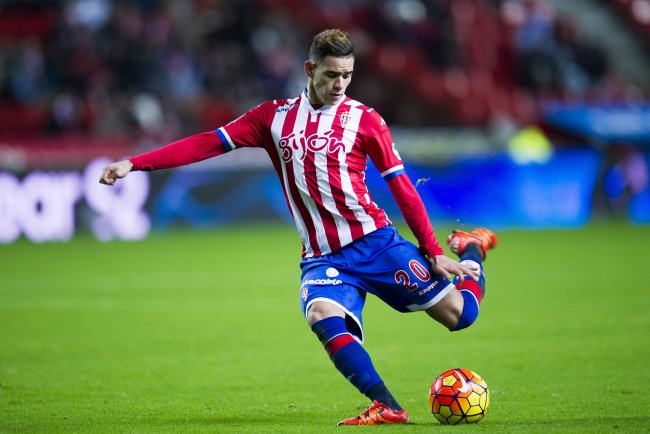 The main transfer news from Spain is that Manchester City have given up hope of getting Neymar, not that they had much chance anyway, he is hardly likely to leave Barcelona, even if three clubs are prepared to match his release clause fee.
In Spurs related news, Spanish daily sports newspaper
Sport
report that Barcelona have not pursued the transfer of young striker Antonio Sanabria with Roma and remind their readers that Mauricio Pochettino has previously made contact with the Paraguayan to let him know he would like to bring him to White Hart Lane. The 20-year-old (21 next March) fits the profile of players we are looking for but is perhaps behind Janssen in our list of strikers, who in turn looks to be behind Batshuayi.
It could well be that we want a young third striker to develop over the next couple of years and after a promising start in Spain Sanabria could fit the bill.
Sport report that talks between Roma and Barcellona have broken down and that the player is now looking at other options. The latest report suggests that we are in advanced negotiation with the player and that we have conveyed our intention to buy him to Roma.
No fee is said to have been set yet, but Sport suggests the Italians might be looking for around £11.51-million (EUR15m - AUS$22.61m - US$16.97m).
---